About the trackа
Karting track "LAUTA" is the only go-kart track in Bulgaria homologated by the International Karting Federation CIK / FIA / Category C. Located in the city center of Plovdiv. Looking for what to do in Plovdiv? The track is a place for sport, relax and entertainment for locals and tourists. Every year Karting track "Lauta" is organizing regional and national karting championships as well as special motorsport events.
Characteristics
Lights – 8 projector lights

Stands – 220 seats, sound system, VIP zone

Timing system – Professional system for tracking results and lap times of every driver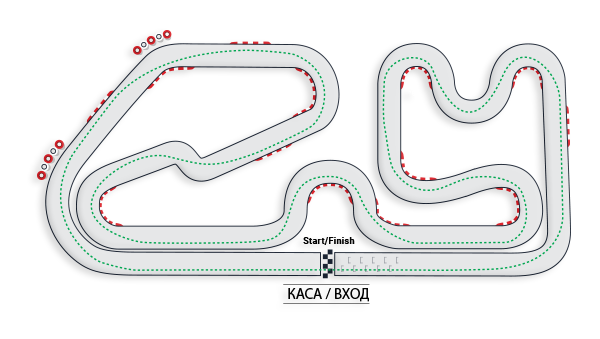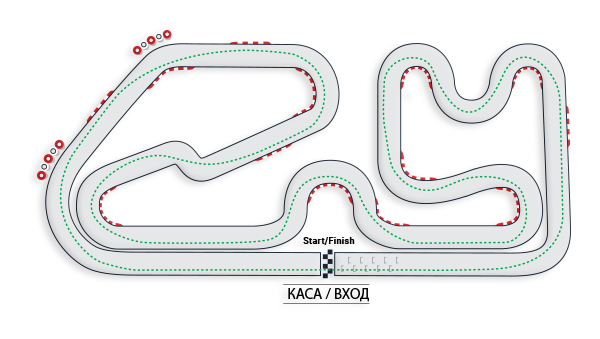 Track configuration
Lauta karting track configuration is suitable for beginners and experienced drivers. The combination of turns and straight sections give them opportunity to enjoy their drive and improve their results with every lap. Drivers can force their speed as well as showcase mastery on the turns. The track is specially designed to deliver top experience and emotion for everyone.
New level of karting experience with RaceFacer.com
Check your results, rankings, compare times, join a race and so much more with your free profile in RaceFacer.com the first Karting Social Network. Lauta karting is working with www.RaceFacer.com Timing and Track management software with allows you to experience all the benefits of your visit and make the work smooth and effective. Your safety at the track is secured by RaceSafety Automatic System.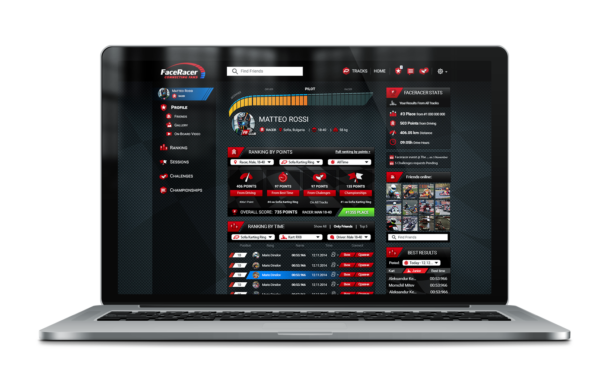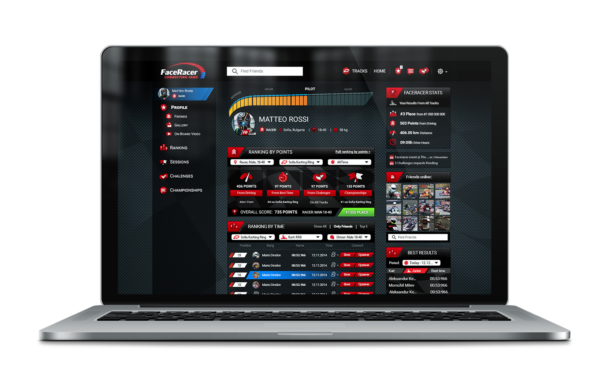 Contact us
Contact us
for questions, reservations and inquiries.
Bulgaria, Plovdiv, 44 St. Petersburg Blvd.
Telephone: +359 893 664380 – Manager
Telephone: +359 899 907991 – Lauta track
E-mail: deltakart@gmail.com
GPS: 42.13650000, 24.76930000
Work time: 10:00 – 22:00
Every day